Charlie's Chocolate Fountain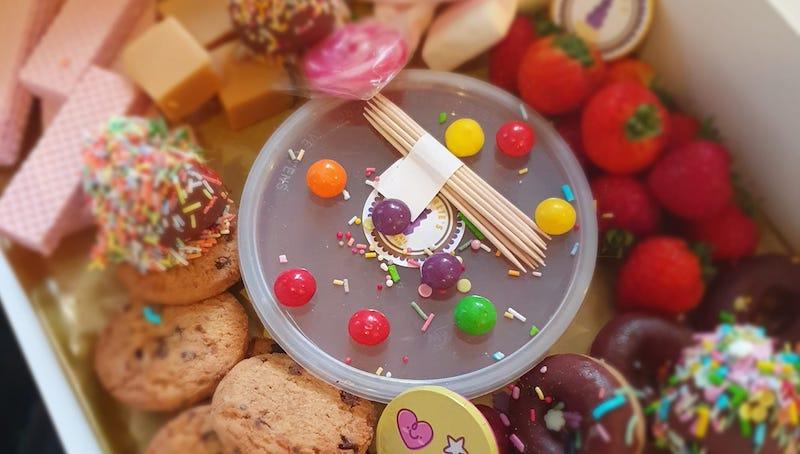 New** 'Wheel of dreams ' party platter.
Have you checked out our latest invention?? Our new delicious party platter, is out now ready to preorder. 1.Choose your chocolate flavour 2.pick your fruits 3.select your dips and confectionery. Order and have it delivered straight to your door. An amazing addition for any get together,or party.
Fri, 17th September 2021