Charlie's Chocolate Fountain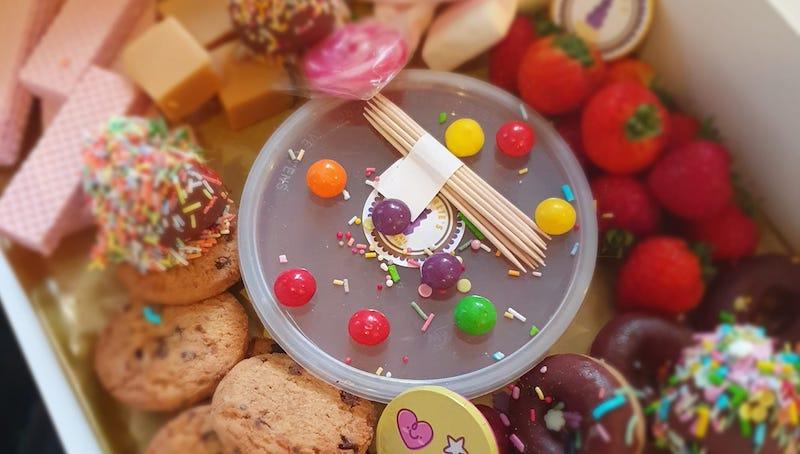 Latest international sweets and chocolates here ready to order!!
Soo guys some excited news from today our latest lines of sweets and chocolates from around the world are now widely available to order from our shocal shop. From drinks from America,to lotus biscoff kitkats from Dubai we have selected the most popular treats that you just can't wait to try. With our new launch we are giving away FREE cans of Mango and Berry flavour Fanta with every order purchased from our international selection so enjoy treats on us,and let us know what you think?? Thank you for all your support.
Thu, 21st October 2021